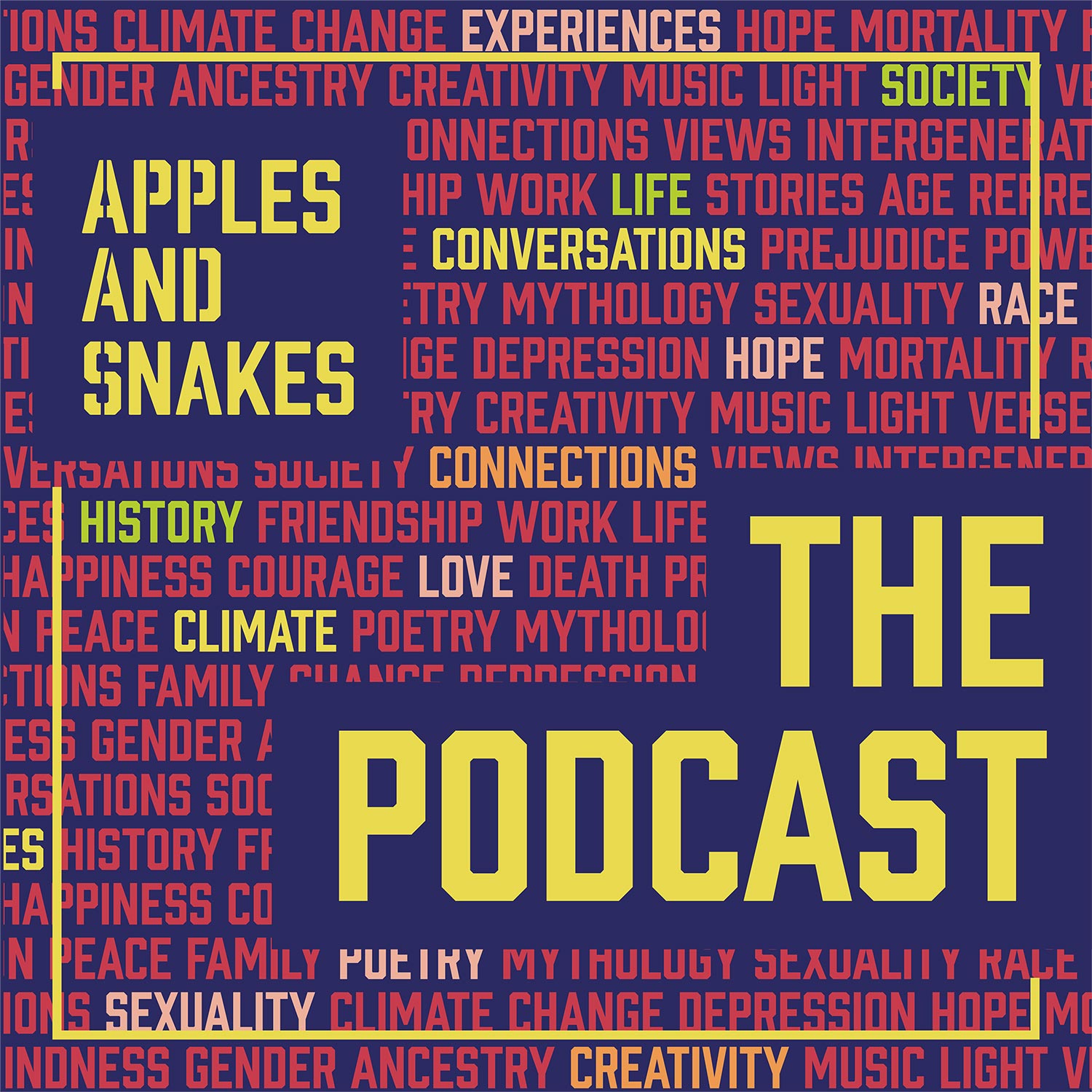 In this episode our host Yomi Sode talks to Zena Edwards and Eklipse about the use of music when it comes to poetry and what that means to the Black community as well as the isolation it can cause in the wider poetry community.
Zena shares some stories about her journey over the past two decades and Eklipse talks about why he made the move from poetry to Grime and the space and freedom that music gives him.
Zena shares her poem 'When the 33's spin'
Apples and Snakes:The Podcast is hosted by Yomi Sode with Sound production by Drew at Lab Studios.
Thanks for listening to Apples and Snakes: The Podcast! If you enjoyed the episode, subscribe to find out when the next episode will drop, and leave us a review on Apple Podcasts, Spotify, or your favourite podcast app.