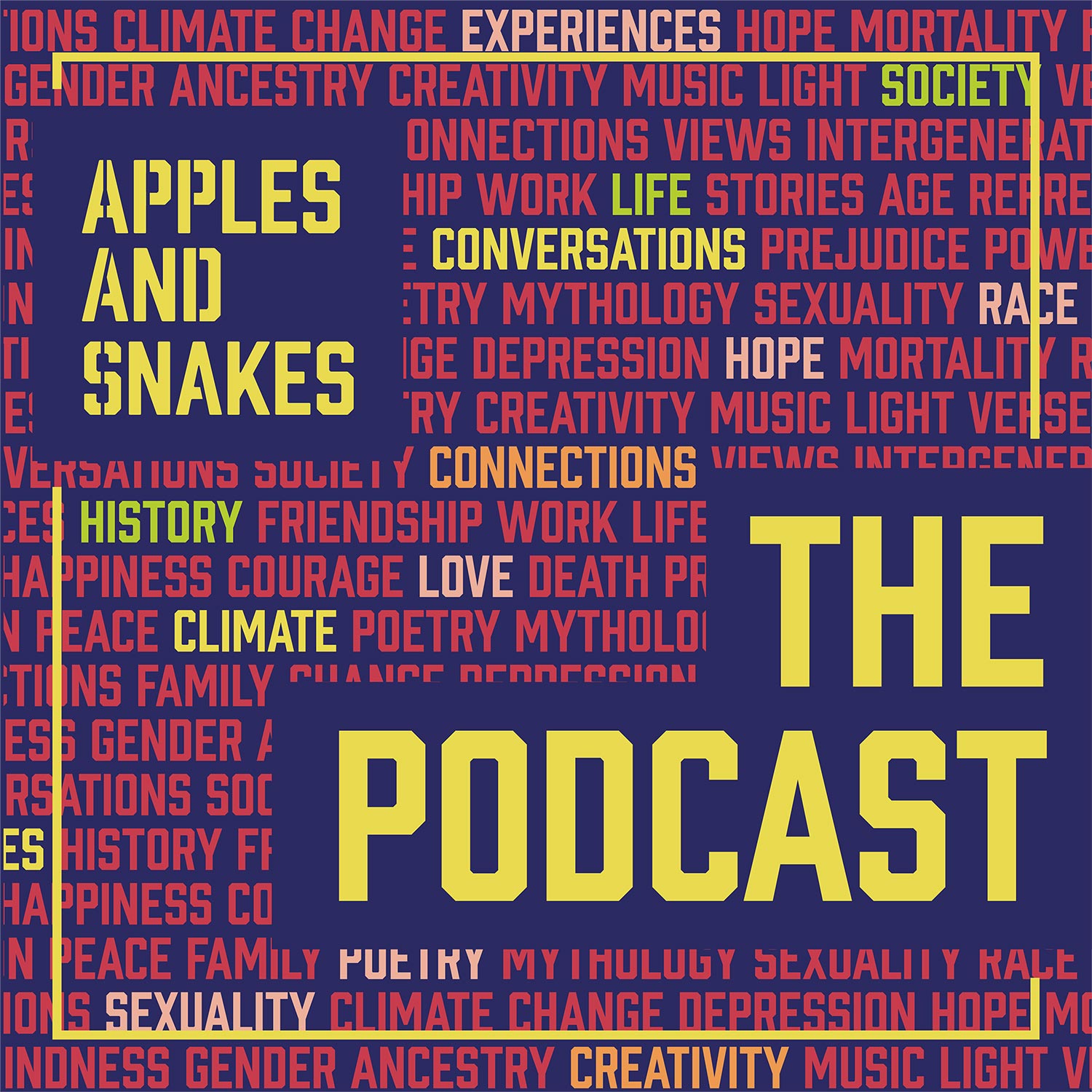 For this seasons final episode, we come back to the conversation between our host Yomi Sode, Kat Francois and Reece Williams
They talk about they therapy that exists in Black poets having the space and scope to tell their own stories and spend some time considering how we can make platforms for younger Black and mixed Black poets to take up the mantel and pass the traditions on. 
Reece shares his poem 'The origin Story of Reece the Poet'
Apples and Snakes:The Podcast is hosted by Yomi Sode with Sound production by Drew at Lab Studios.
Thanks for listening to Apples and Snakes: The Podcast! If you enjoyed the episode, subscribe to find out when the next episode will drop, and leave us a review on Apple Podcasts, Spotify, or your favourite podcast app.